November 5, 2018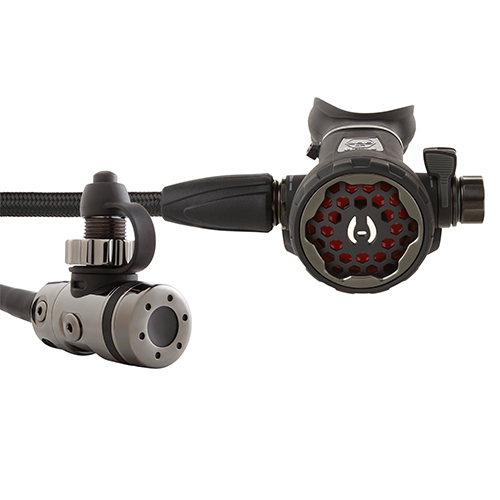 In an effort to continuously improve the performance of the product line, Hollis and Oceanic have modified the configuration of the first stage diaphragm regulators.
Nicknamed the "Judo Flip", the orientation of the HP Seat and Poppet has been reversed. The new design improves gas flow and greatly reduces wear on the HP Seat. As a result the performance of the regulators has improved and the manufacturers recommended service interval has increased from 100 dives/or annually to 200 dives/or 2 yearly (which ever comes first).
It is still recommended that an annual regulator inspection is carried out by a trained service technician, however, if the regulator is performing correctly then the extended service interval is applied.